1. Alias Mae
Since its establishment in 2011, Alias Mae has grown into an impressive business with highly-covetable products. The Australian footwear brand prides itself on its exceptional quality with handmade leather designs and exclusive small runs. Stocked in boutiques around Australia and USA and also available online.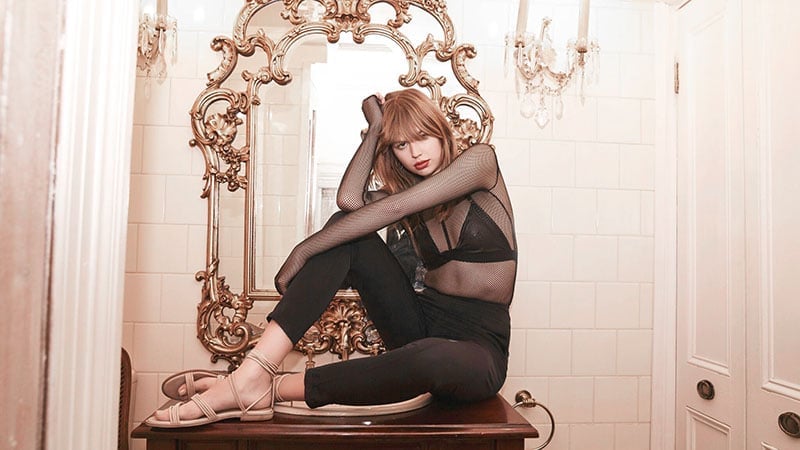 2. Tony Bianco
Tony Bianco is Australia's leading fashion footwear brand and a favourite amongst many women. The label's contemporary shoe designs embody the attitude of London's High Street and the spirit of New York's Soho for a creative and chic style.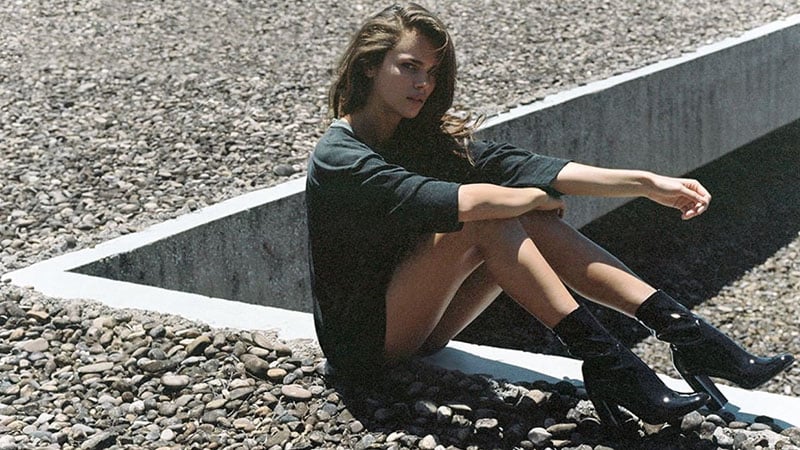 3. Wittner
For over a century, Wittner has been helping women walk taller with its unique brand of stylish shoes. In that time, the Australian footwear favourite has grown from one Melbourne retail store to over 75 Australia wide.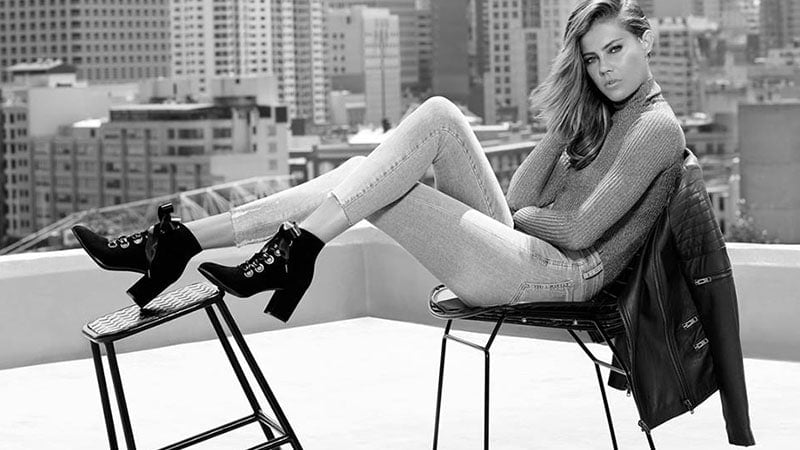 4. Jaggar Footwear
Jaggar Footwear is the first accessories brand from Australian Fashion Labels, which is the powerhouse behind C/MEO Collective, Finders Keepers, and The Fifth Label. As you would expect, the brand offers seriously gorgeous footwear styles, which are made using a luxe mix of materials, such as neoprene, wool, suede, leather and faux fur.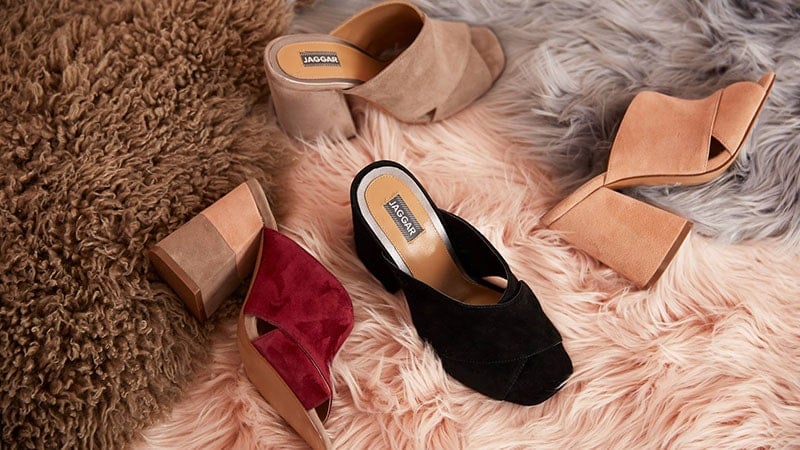 5. Wanted Shoes
From killer heels to classic ballet flats, Wanted Shoes offers a diverse range of fashionable footwear designs. While varied, they all have high-quality craftsmanship, a fun and eclectic style, and an affordable price tag in common.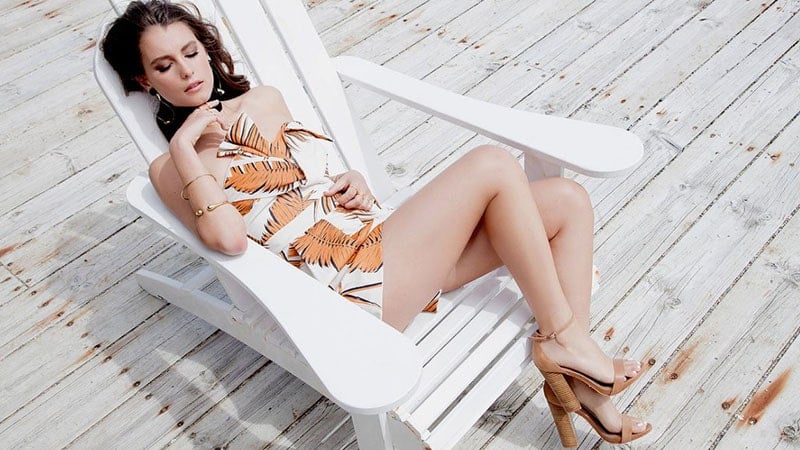 6. Windsor Smith
Windsor Smith, which began in 1946 as a men's footwear brand and expanded into women's shoes in 2009, is loved today by Australian gents and ladies alike. In 2017, the brand continues to be at the forefront of footwear fashion, creating statement styles inspired by the latest global fashion trends.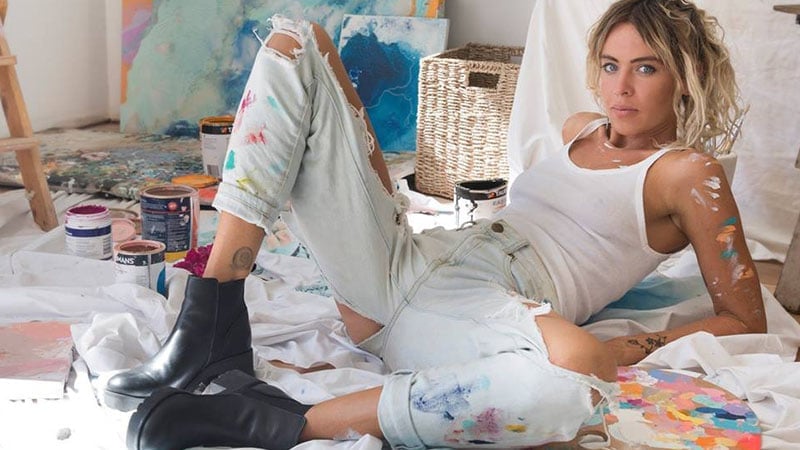 7. Department of Finery
Department of Finery (D.O.F) prides itself on creating aspirational casual footwear for the urban woman using premium materials and the finest craftsmanship. As such, the label, which was launched in 2013, designs shoes that you'll love for seasons to come.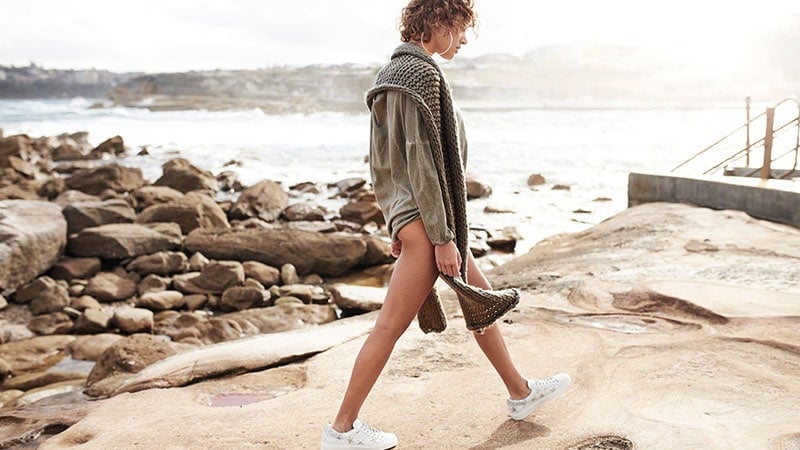 8. Sol Sana
Want footwear that merges high fashion styling with comfort and wearability? Look no further than Sol Sana. The Australian women's shoe brand, which is helmed by Sara Caverley, creates well-priced leather footwear with stylish, fashion-forward designs.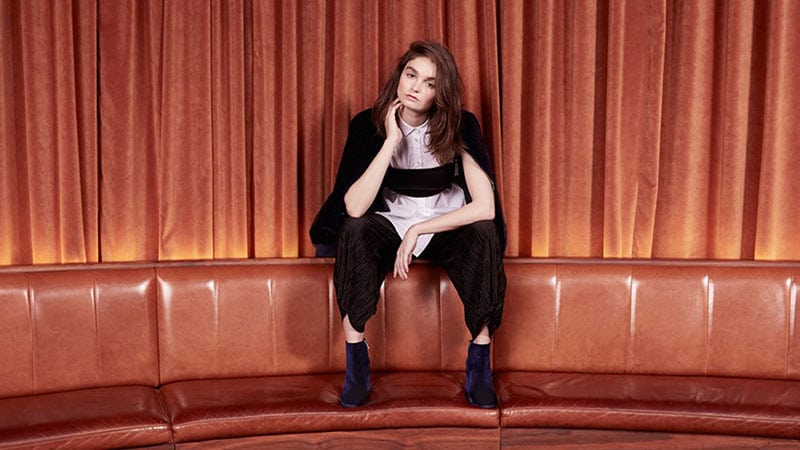 9. Novo Shoes
Inspired by global trends, Novo offers affordable, fast fashion for your feet. So, you can shop all the latest shoe looks each season without breaking the budget. From sock booties to mules, you'll find all of 2017's top footwear styles at Novo for an excellent price.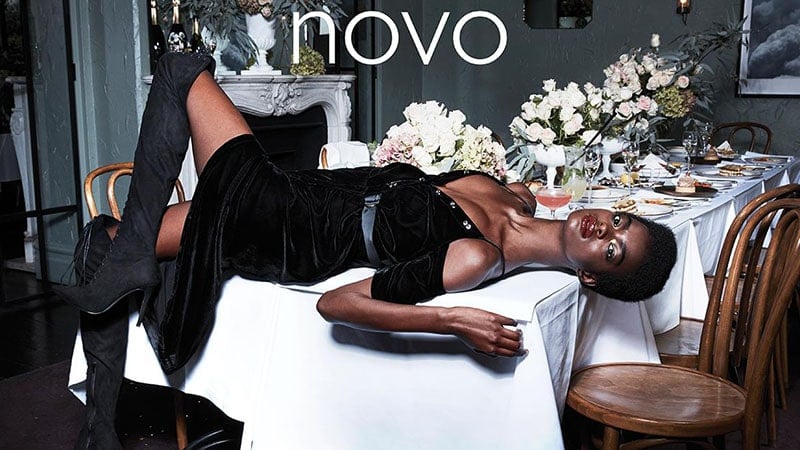 10. Beau Coops
Offering fashionable footwear with a masculine edge, Beau Coops is the embodiment of "boyfriend chic". Made in Italy and inspired by East London, the label's designs represent a lifestyle of comfort, quality and style.