The Weekend Bag
The Weekender by Dom Reilly is a true symbol of luxury and style. The handmade leather holdall was inspired by the years that Reilly spent travelling the world as part of the Williams Formula 1 team. A must have for a flying visit to Monte Carlo.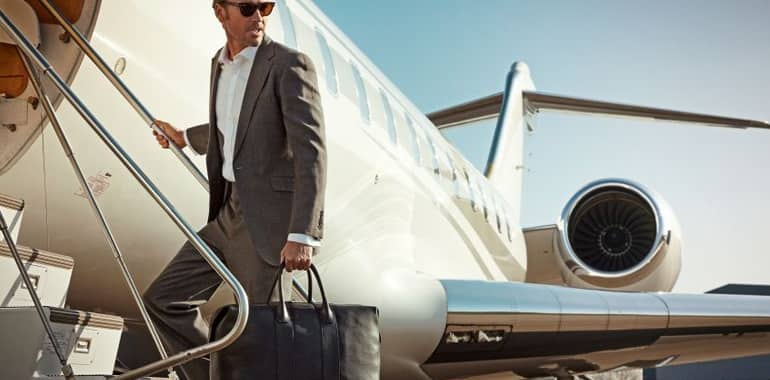 Bright Socks
With an inspiring story to tell, London Sock Co. are a brand we can really get behind. Having quit their jobs in order to pursue their dreams of adding colour to men's feet all over the world, a pair from these guys will surely put a smile on your Dad's face.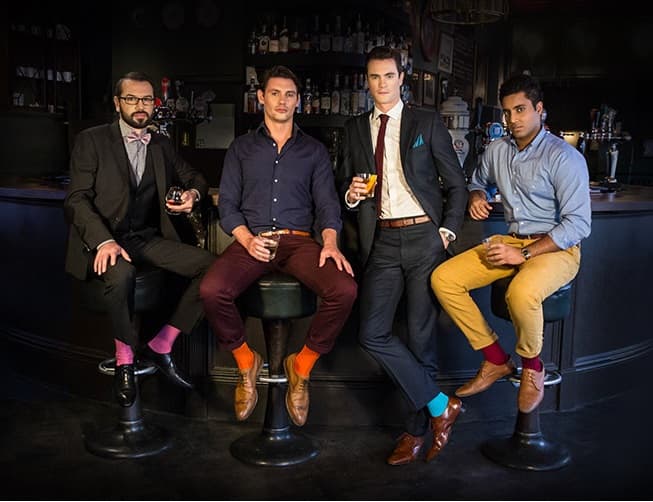 A Belt 
The Woven Belt by Tyler and Tyler comes in a variety of colours and can instantly update an old favourite pair of trousers. Tyler & Tyler is a family run company that have been making menswear accessories since 1969, keen to reflect true British design and a keen eye to details.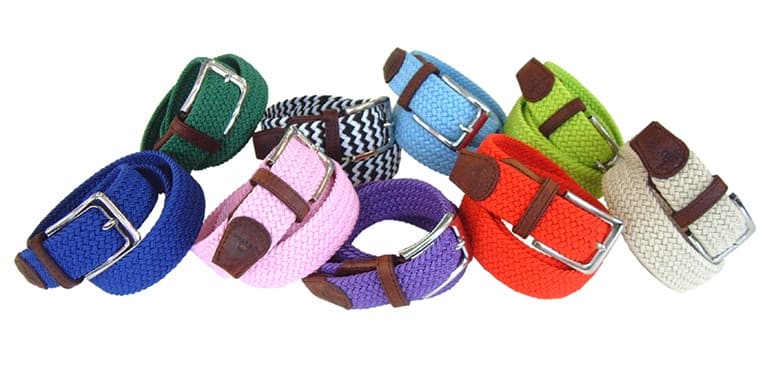 Pocket Squares
If you've taken the time and trouble to wear a suit, don't leave it unfinished and naked, remember to add a pocket square. These cheerful, patterned ones by Louise and Zaid are the perfect finishing touch to a sharp suit.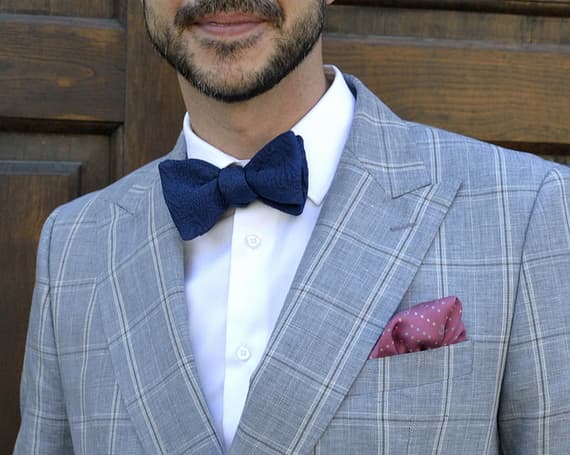 Gloves
Driving gloves are not just for driving any more! Make a true style statement with these ones by Akapello They will add an element of polished sophistication to your look, and propel you from average Joe to dapper gent in an instant.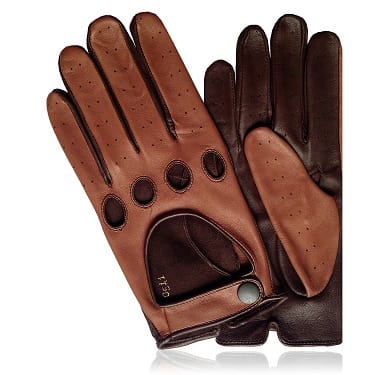 Boxer Shorts
You probably didn't know that you need luxury boxer shorts until now, and these ones by Hamilton & Hare will definitely change your life. Having restructured the classic boxer short using beautiful materials, these are more comfortable and stylish than anything you've ever worn.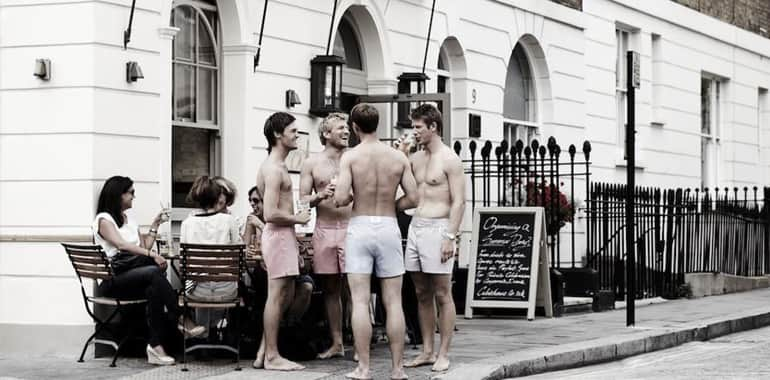 Tie
These tropical ties by Reef Knots will provide you with that much needed escapism from the daily grind. Made using the finest silk, these nautical ties will remind you that you are less formal at heart.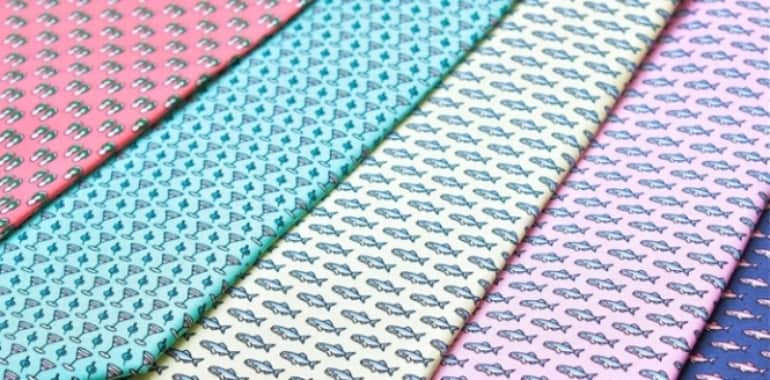 Sunglasses
There's no denying that the right pair of sunglasses can make anyone look good, and this pair by Finlay & Co do exactly that. Finlay & Co glasses are completely unique and individual, being made of wood means that every pair has an individual finish.

Watch
A gentleman's watch gives so much away about the type of person he is. These altitude watches by Kennet Watches tell of a man who aspires for adventure and to travel to great places. What does your watch say about you?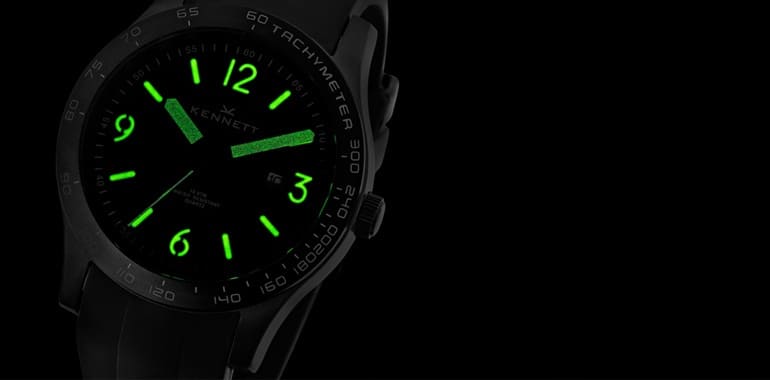 Cufflinks
Nothing says attention to detail quite like the cufflink, it's small but an incredibly effective way of differentiating your look from everyone else. These iconic cufflinks from Monsieur Fox are inspired by both French and British heritage. Add some Parisian nonchalance to your life.